Venue

The IPDO 2019 symposium will be held in Holiday Inn Riverside, Tianjin, China, which is near the capital Beijing. Tianjin is one of the municipality of People's Republic of China, the national center city, the economic center of Bohai, the northern international financial innovation operation demonstration area of reform and opening up, the Asia Pacific Regional Ocean testing evaluation center. At the same time, Tianjin is a famous historical and cultural city. There are 15 national key cultural relics protection units at present, including the Dule temple, Dagu fort, Wanghailou church, etc.. The ancient Huangyaguan Great Wall was listed as world cultural heritage, there are more than 20 Beacon Tower with various shapes hovering in the mountains, surrounded by picturesque scenery. The city has a nice maritime climate in September every year.
Huangyaguan Great Wall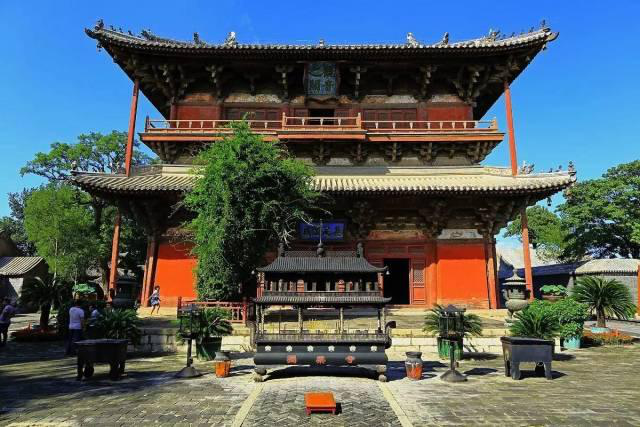 Dule Temple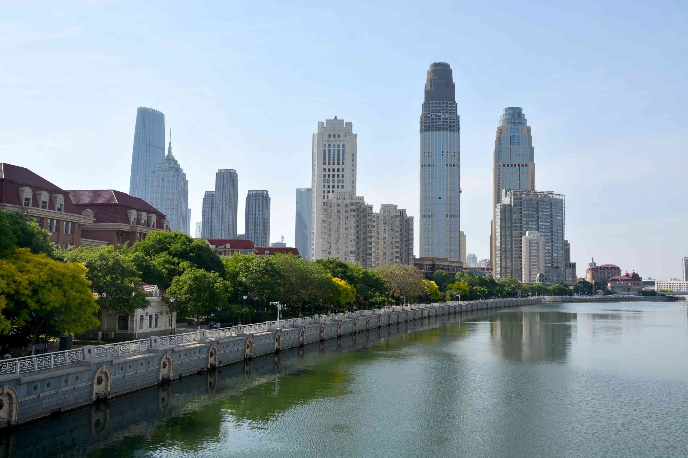 Tianjin City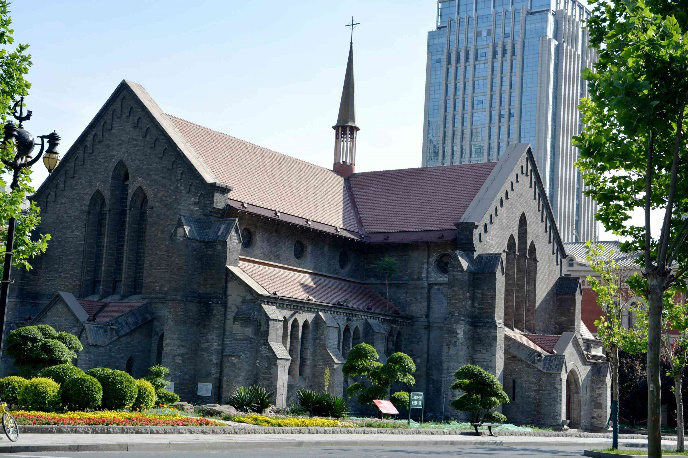 Tianjin City
For the symposium participants, the preferred airport for international travelers is Tianjin Binhai International Airport, about 20 km from the Holiday Inn Tianjin Riverside. It has many airlines offering a large number of flights from all over the world to Tianjin, such as Hainan Airlines, China International Airlines, and Tianjin Airlines. It can be reached by taxi from the airport and it only takes about 30 minutes and 50 RMB (8 US dollars). An alternative is the Beijing Capital International Airport, which is about 150 Km away from the hotel. One can take a bullet train to Tianjin Station first (about 30 minutes, 50 RMB) and then take a taxi to the hotel.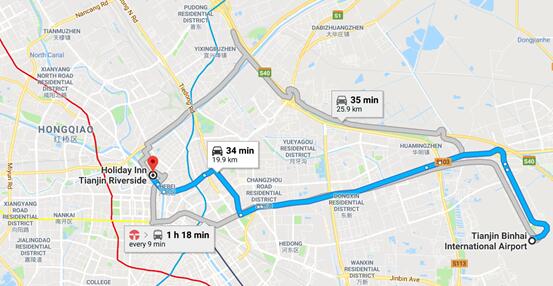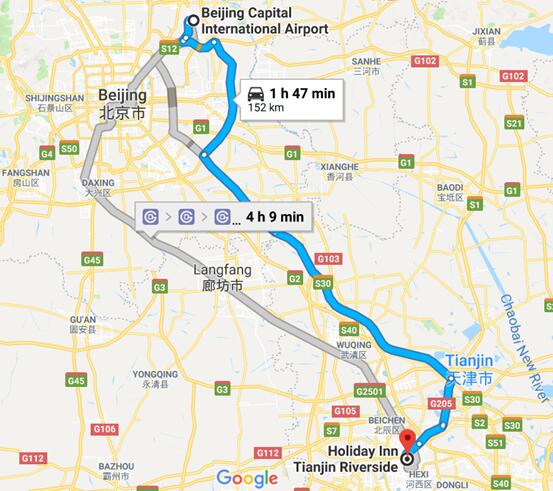 Currently, China requires visas for several countries. So please, check with the Chinese Embassy in your country if you need a visa to be admitted to China. Apply for your visa as soon as possible. It is worth noting that, since June 8, 2015, the Tianjin Binhai International Airport Port has officially implemented the 72-hour transit visa policy for foreigners in some countries. Foreigners from those countries holding a valid international travel document are visa free in the Tianjin administrative area for 72 hours.