Accommodation

The conference will take place in the distinguished hotel of Holiday Inn Riverside, Tianjin, China. Holiday Inn Tianjin Riverside Hotel is located in the quiet and beautiful Haihe River, adjacent to the famous tourist attractions of Tianjin, such as the ancient cultural street, the great sorrow Zen courtyard and the 140-meter-high giant skyscraper landscape. One may enjoy views of the Haihe River or Tianjin Eye observation wheel from floor-to-ceiling windows in spacious Guest room. In addition, it is located in the most prosperous section of Hebei District with convenient traffic conditions. Spacious, comfortable rooms, great restaurants and bars, a wide range of leisure facilities, and warm, friendly service make it simply the best place to stay in Tianjin.
Distance from the hotel:
| | | | |
| --- | --- | --- | --- |
| Tianjin Station | 3 kilometres | Great Sorrow Zen Courtyard | 300 metres |
| Tianjin West Railway Station | 4 kilometres | Tianjin Eye | 300 metres |
| Tianjin South Railway Station | 25 kilometres | Ancient Cultural Street | 1 kilometres |
| Tianjin Binhai International Airport | 17 kilometres | Italian Style Street | 2 kilometres |
| Beijing Capital International Airport | 140 kilometres | Drum-Tower | 2 kilometres |
We have reserved a limited number of rooms for our participants at this hotel, please let me know if you need to reserve a room by email. Room rates reserved by the Organizing Committee in Holiday Inn Riverside for registered participants are (per night):
Single room: RMB ¥498 / USD$75
Double room: RMB ¥498/ USD$75
Rates include full board accommodation and breakfast. Discounted prices valid only during the conference period (September 24 - 26, 2019).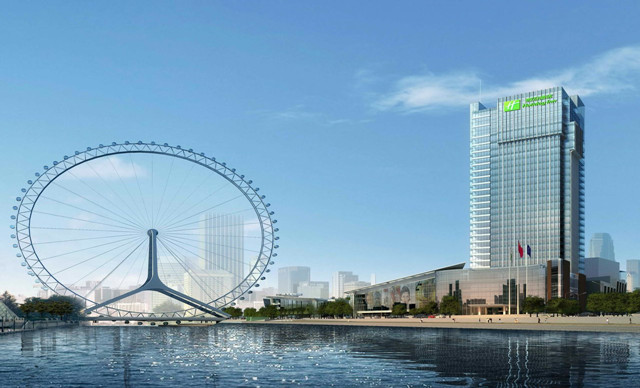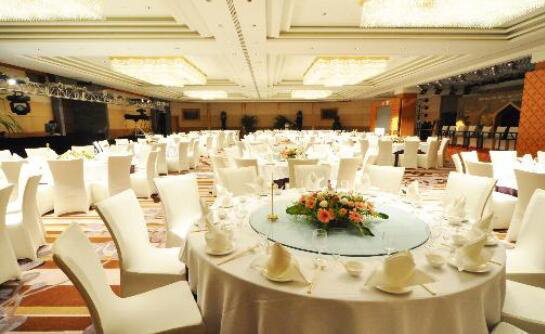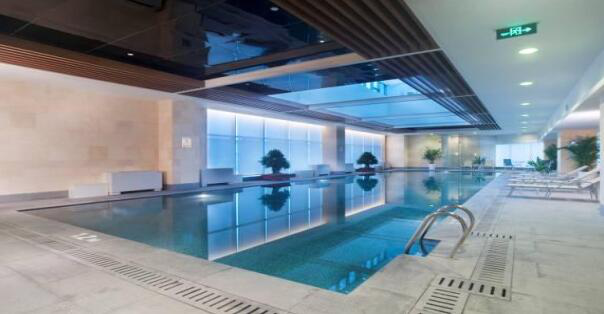 For the participants, the preferred airport is Tianjin Binhai International Airport, which can be reached by taxi from the conference hotel taking only about 30 minutes and 50 RMB / 8 USD. An alternative is the Beijing Capital International Airport. Most of the companies have direct flights to Beijing. One can take high speed rail from Beijing to Tianjin (30 minutes) and then take a taxi, or just take a taxi from Beijing to the hotel which will cost about 450 RMB / 70 USD (2 hours).
Another Cooperated Hotel Information
Home Inn Plus (Tianjin Ancient Culture Street)
280 Shizilin Street, Hebei District, Tianjin, P.R. China (View in google map or baidu map)
15 minutes (1 km) to conference location (Holiday Inn Riverside) by walking
Room rates reserved for registered participants: 340-380 RMB/per night (breakfast included)
Notes
> Please download the hotel Reservation Form (PDF version) and complete it, and then send it to: IPDO2019@hebut.edu.cn or taoyourui@hebut.edu.cn before 30, June, 2019 to enjoy the benefit from the early-bird rate.